Let's Find Your Montana Dream Property!
Welcome to Premiere Real Estate!

We know that buying or selling a home can be an intimidating process, but we're here to walk you through every step and make it as simple as possible!

If you're ready to get in touch with one of our experienced realtors, search properties, have your property listed, or sign up to receive e-mails of listings catered to YOUR specific buying needs, we are here to help!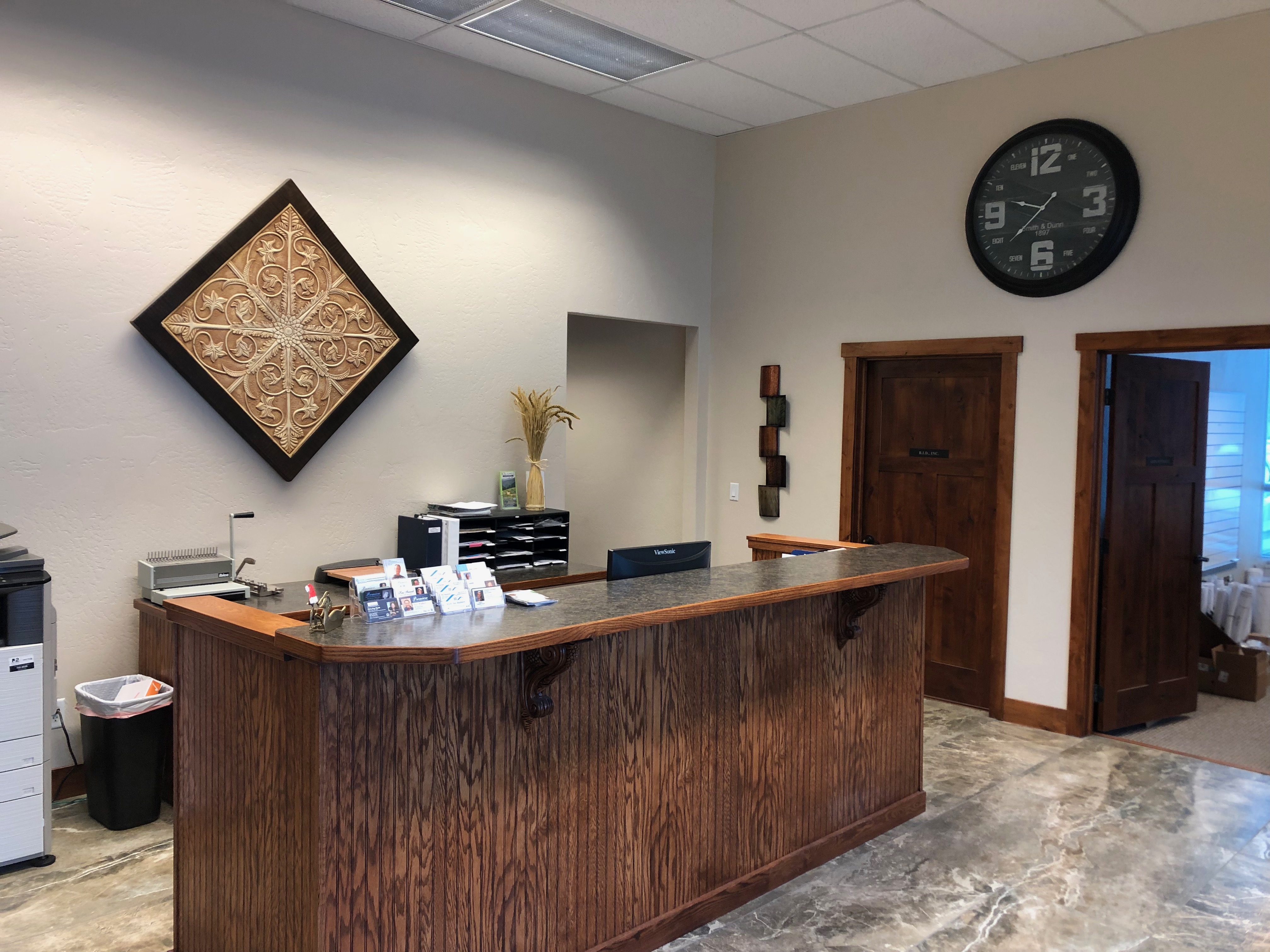 Our Featured Listings: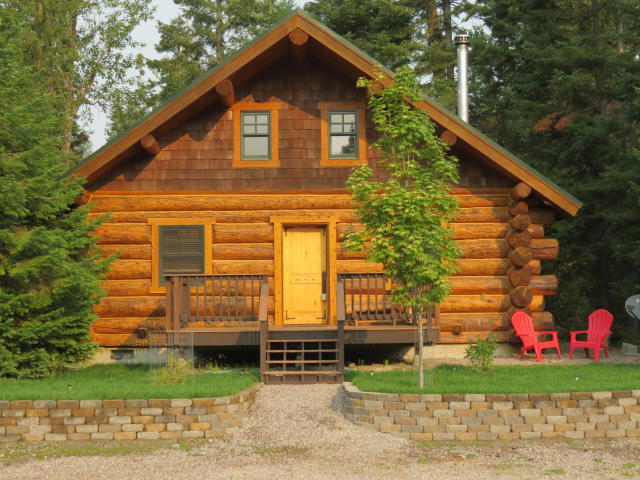 15 Meridian Court $500,000
commercial building & lot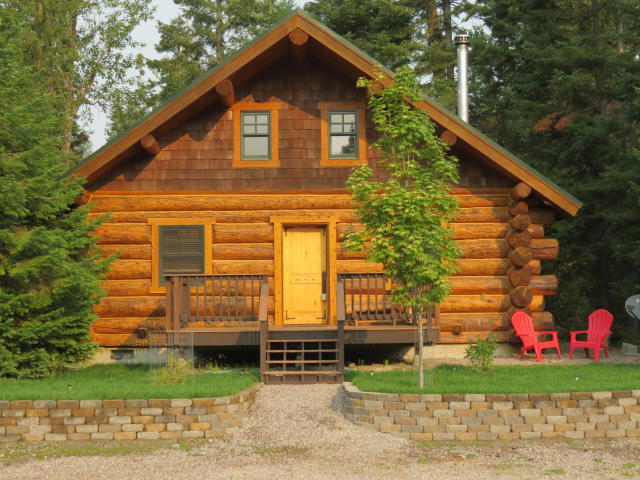 2034 Silvertip Dr. $299,900
3Bed, 2Bath, 2Car garage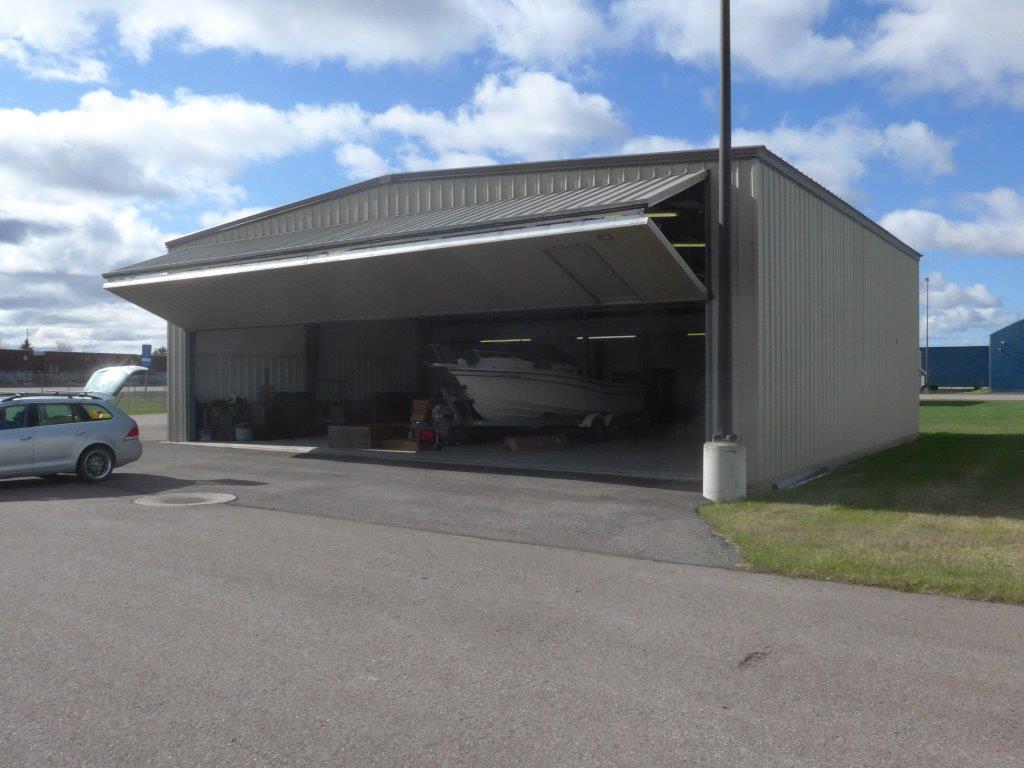 552 Peaceful Drive $312,000
4Bed, 2Bath on .72 acres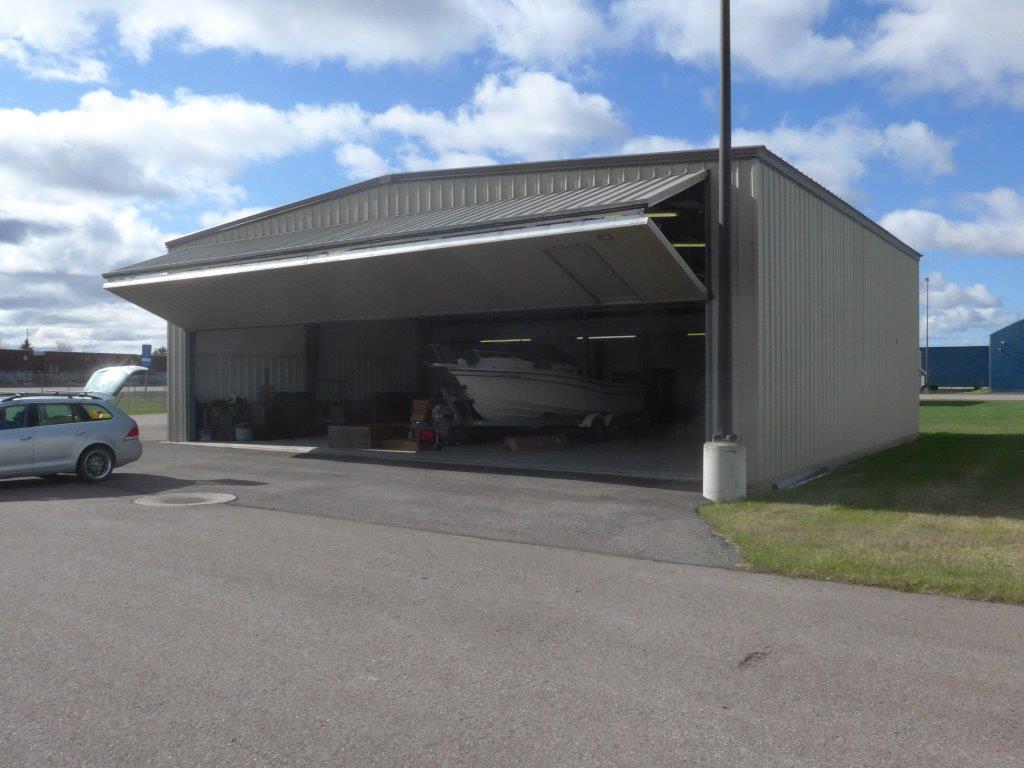 564 Peaceful Drive $320,700
4Bed, 3Bath on .75 acres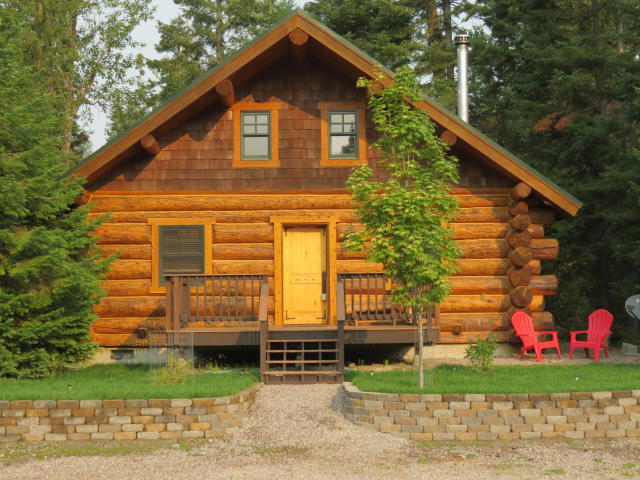 133 Crystal View Court $355,000
4Bed, 2Bath, 3 Car garage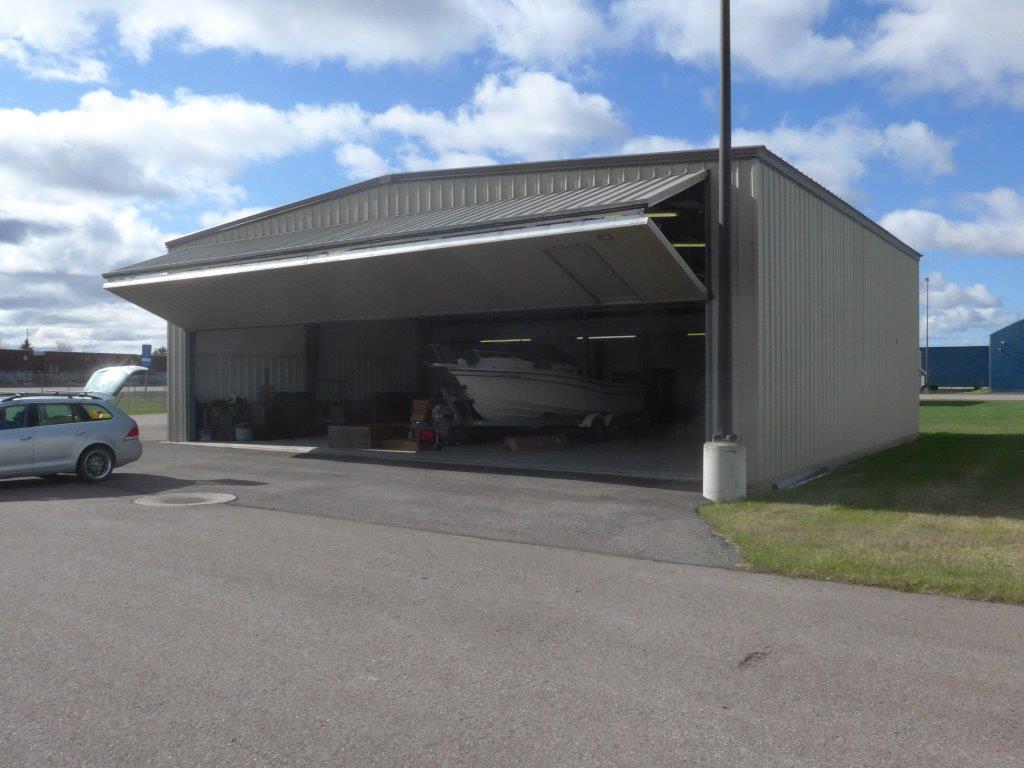 146 Taxi Lane $159,900
54' x 50' airplane Hangar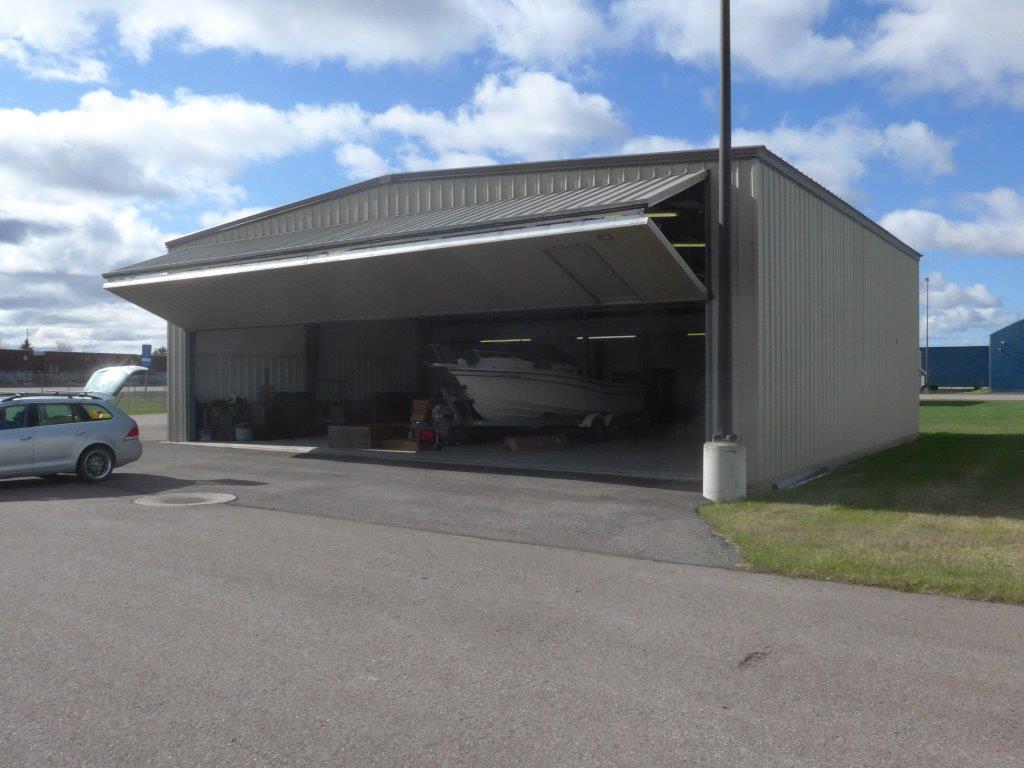 13275 Sundance Tr. $399,500
4Bed, 3Bath, 3 car garage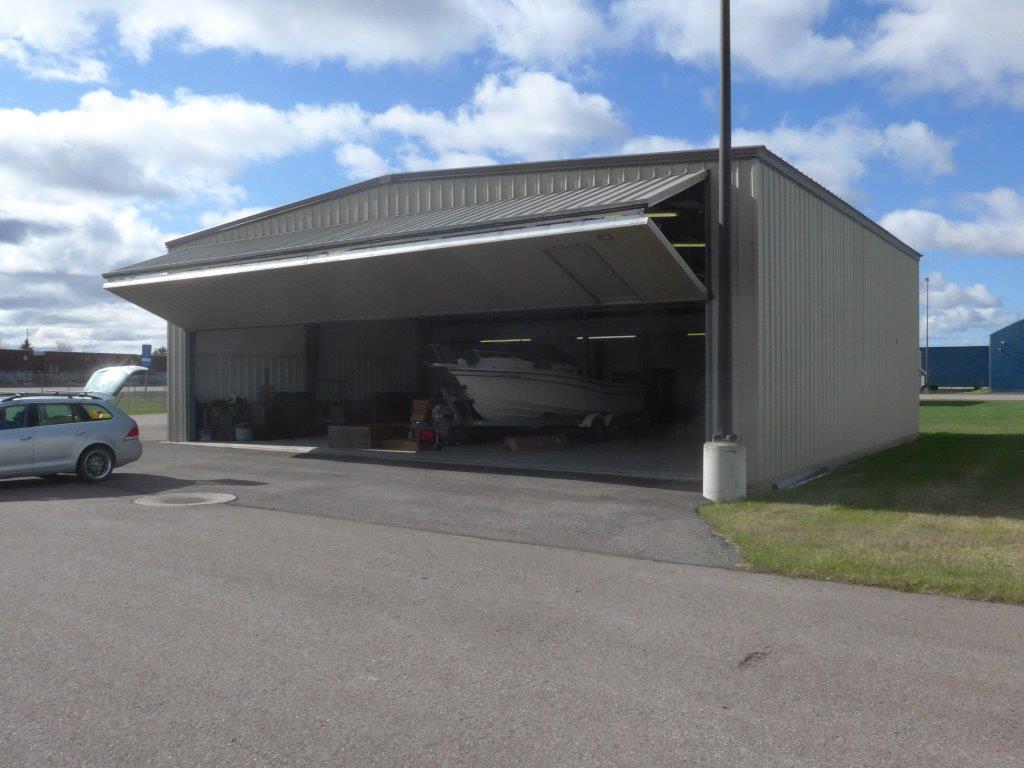 576 Peaceful Drive $393,700
3Bed, 2Bath, on .95 acres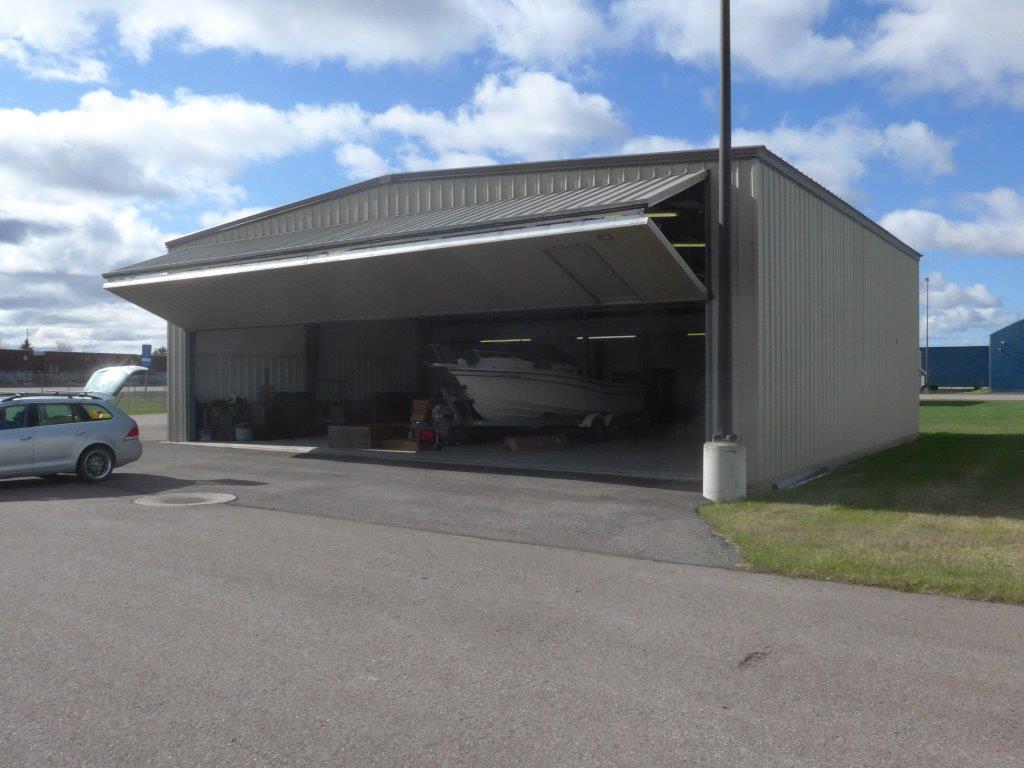 358 Mountain Vista Way $299,900
3Bed, 2Bath, 2car garage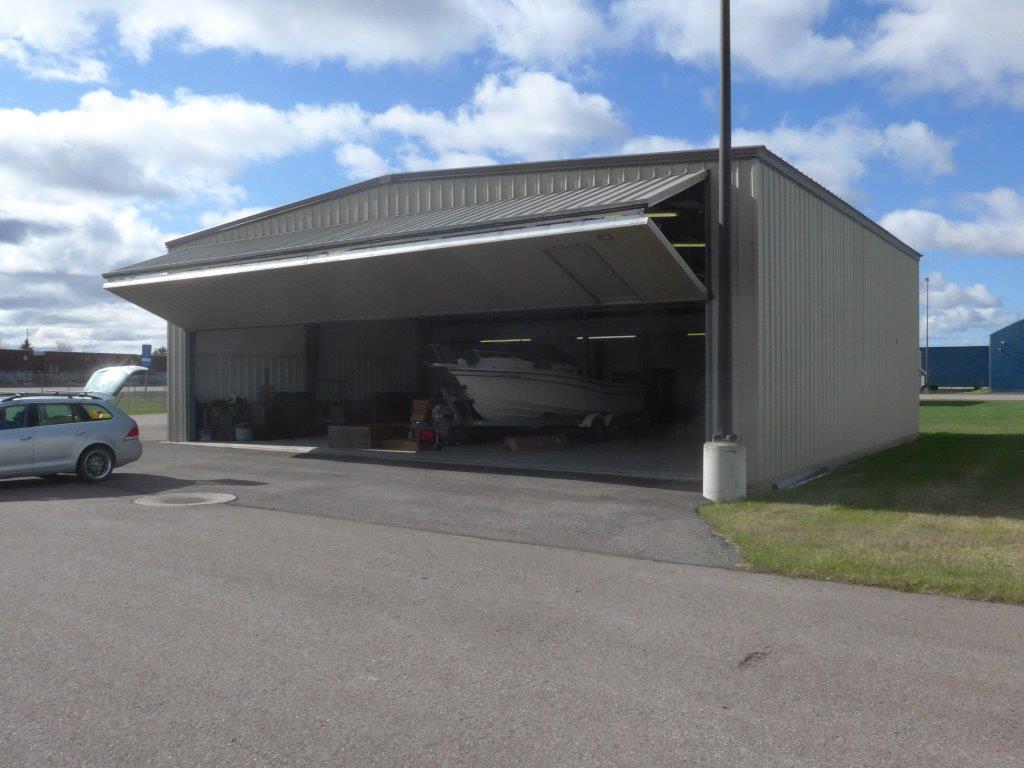 260 Wild Horse Tr. $149,500
20 acre parcel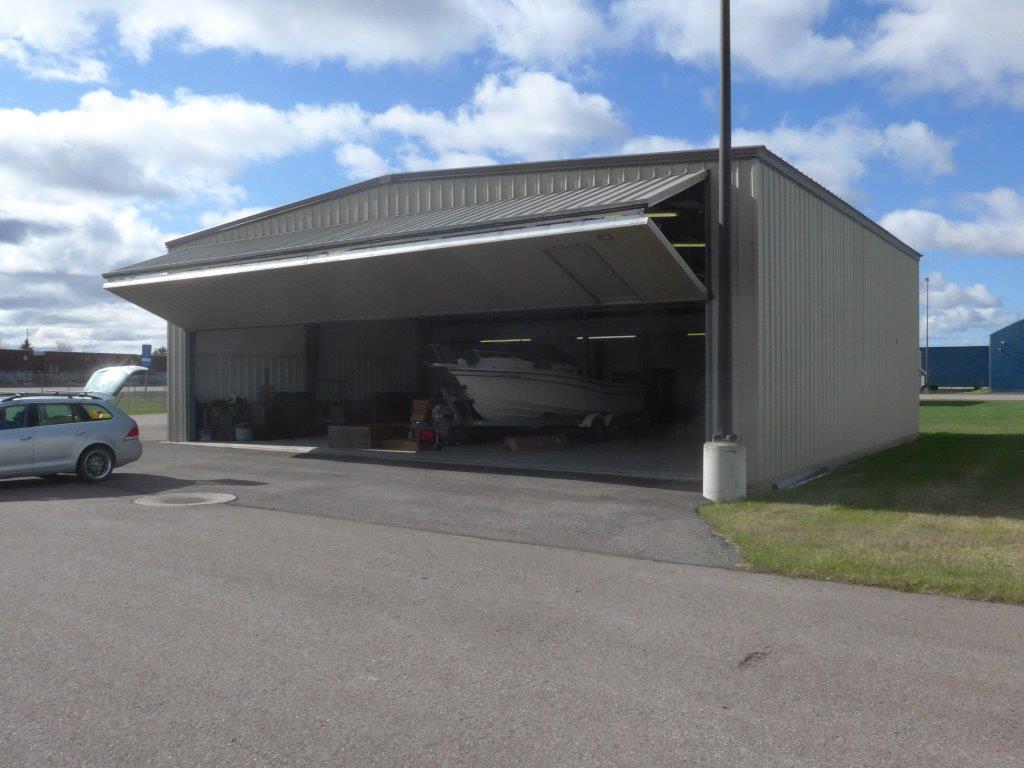 252 Three Mile Dr. $750,000
10.21 acres, RA-1
362 Mountain Vista Way $291,900
3Bed, 2Bath, 2car garage


Results in Real Estate!
"GREAT CREW!! I have known and dealt with D.J. and Phil for about 2 years. They are not only my realtor/builders but my friends. I would not hesitate to recommend them. Very professional and understanding of your needs."
– Rod T.
We LOVE the house!
The building process went incredibly smooth. When we told friends that we were building in Montana, they would say good luck, that's going to be a nightmare. I love telling them it was the smoothest process.

BID went above and beyond meeting our expectations.
There isn't anything that I can think of that needs improvement, keep doing what you do. You guys know your stuff!

I would HIGHLY recommend BID, Inc Builders. You are the best. If we were to build another home, it would be with BID Inc. Builders. It was a wonderful experience working with all of you. Thanks so much for everything!
– Sophia & Rad M.
Average rating:
0 reviews