Let's Find Your Montana Dream Property!
Welcome to Premiere Real Estate!

We know that buying or selling a home can be an intimidating process, but we're here to walk you through every step and make it as simple as possible!

If you're ready to get in touch with one of our experienced realtors, search properties, have your property listed, or sign up to receive e-mails of listings catered to YOUR specific buying needs, we are here to help!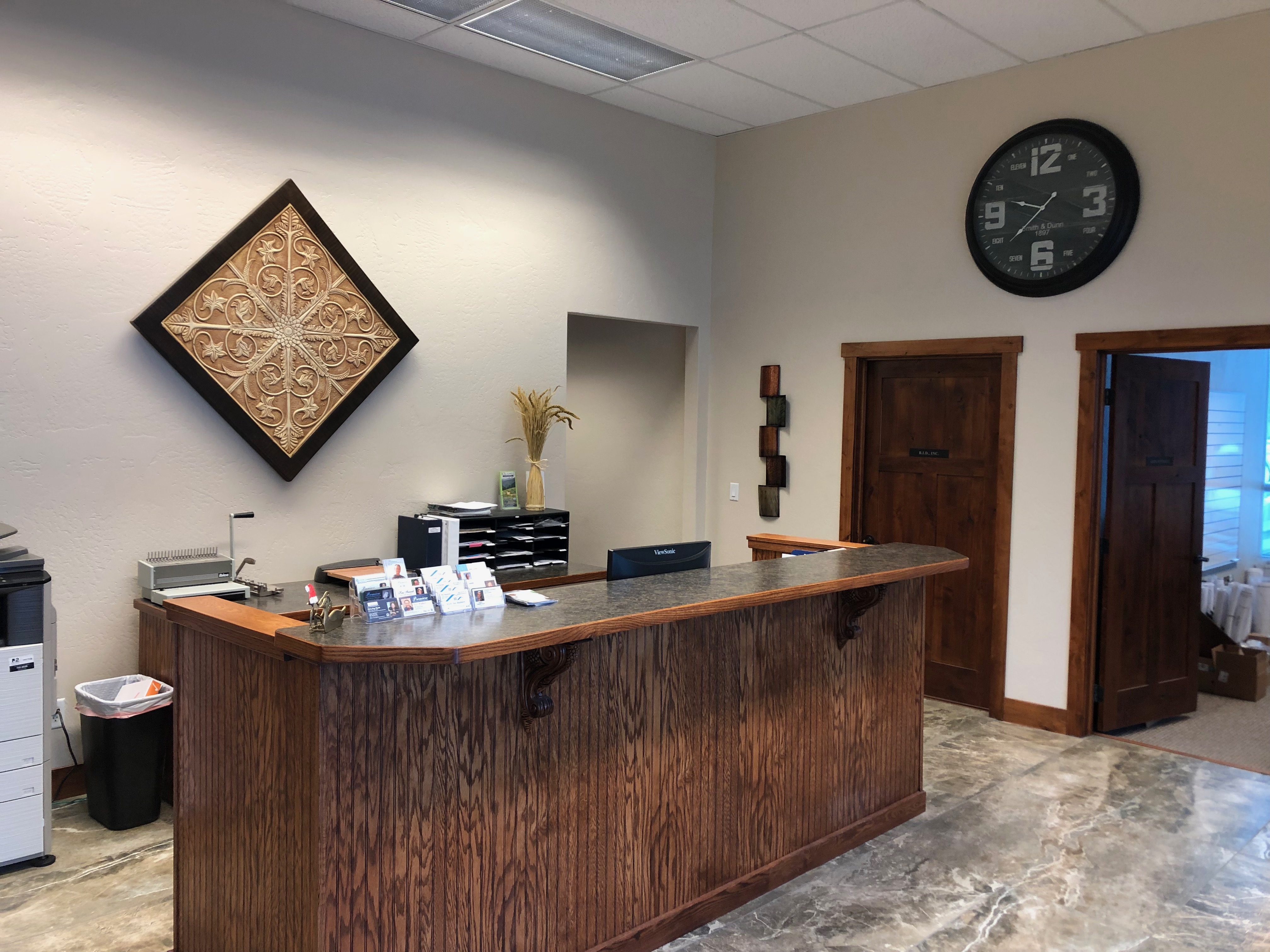 Our Featured Listings:
119 Owl Loop, Kalispell
$699,900
119 Owl Loop, Kalispell
$699,900
119 Owl Loop, Kalispell
$699,900
E-26 Eagle Bend Yacht Harbor
Bigfork $195,000
Nhn E Pinkham Creek Rd. Lots 1, 2, & 4
$74,900
3171 Hwy 93 - A
Kalispell
$20 per sq ft/year
2,466 sq ft
FOR LEASE
$20 per sq ft/year
1,997 sq ft
106 Golden Bear Drive
Bigfork
$496,000
107 Owl Loop, Kalispell
$539,000
24 Robin Street N, Kalispell
$753,000
1111 7th St W - Units A&B
Kalispell
$300,000
Both units - 2 bed, 1 bath
440 & 442 College Ave
Kalispell
$399,500
2 - 1 bed, 1 bath
1 - 2 bed, 1 bath
6003 St. Moritz Dr. Unit E
Whitefish
$424,900
Nhn Skyview Lane, Rexford
$285,000
225 Farview Drive, Kalispell $375,000
2195 Haywire Gulch Kalispell
$349,500
23511 Wild Horse Shores Lane, Dayton
$1,599,000
811 9th Ave W
Kalispell
$299,500
30 Talbott Pines Loop
Columbia Falls
Oct 9, 2019
My property sold within 1 week of listing. DJ Walker was an excellent choice.


Results in Real Estate!
"GREAT CREW!! I have known and dealt with D.J. and Phil for about 2 years. They are not only my realtor/builders but my friends. I would not hesitate to recommend them. Very professional and understanding of your needs."
– Rod T.
We LOVE the house!
The building process went incredibly smooth. When we told friends that we were building in Montana, they would say good luck, that's going to be a nightmare. I love telling them it was the smoothest process.

BID went above and beyond meeting our expectations.
There isn't anything that I can think of that needs improvement, keep doing what you do. You guys know your stuff!

I would HIGHLY recommend BID, Inc Builders. You are the best. If we were to build another home, it would be with BID Inc. Builders. It was a wonderful experience working with all of you. Thanks so much for everything!
– Sophia & Rad M.
Average rating:
0 reviews