Meet Our Amazing Team!
Phil Neuharth
Broker/Owner/GRI/CRS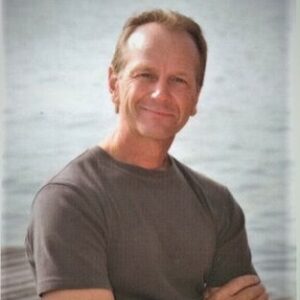 Phil offers his clients more than 30 years experience in residential and commercial real estate sales and hundreds of hours of real estate education (GRI, CRS). Phil's successful business performance reflects his strong enthusiasm for maintaining a high standard of work ethic and integrity.  Phil has consistently been one of the top producing agents in the Flathead Valley for the past 30 years. In 1996 Phil was inducted into the RE/MAX Hall of Fame for consistent top sales production, participating in over 700 successful sales.  Phil has also received the following real estate awards:  Top new sales person, first year; Regional franchise Broker-Owner of the Year, Multi-million Dollar Club, and other franchise awards, which place Phil in the top 1% of all licensees in the U.S.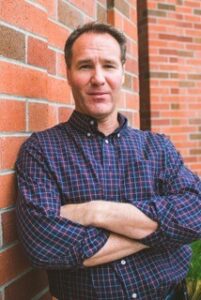 D.J. has 28 years of experience in real estate in the Flathead Valley, backed by several years of marketing and sales experience prior to his real estate career. Attention to detail and thorough follow-up are strengths that enhance D.J.'s marketing skills and salesmanship. He has earned respect and recognition from his peers for his knowledge and work ethic. D.J., a broker associate and GRI, has consistently been in the Multi-Million Dollar Club, and was awarded the following franchise awards: Executive Club, Presidents Club, and 100% Club awards, which places D.J. in the top 1% of all licensees in the U.S.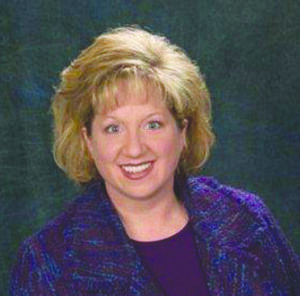 Born and raised in the Flathead, Kris has witnessed growth and numerous changes that have transformed this are into one of the best places to live. Venturing into real estate in January 2006, she brings with her a background in banking and construction. Growing up in a family of building contractors has provided Kris with a solid knowledge base for new homes. Her exceptional knowledge of the market and the valley landscape coupled with new residential construction makes Kris a great "go-to" resource.
Whether you are looking for a new residential home, rental property or condo, Kris will help you with building requirements, zoning, pricing, property values and school districts.
Kris loves her job! Working with her clients to ensure the most perfect home possible to meet their needs, desires and wishes.

"The best part of my day is meeting fabulous people who become friends and neighbors!"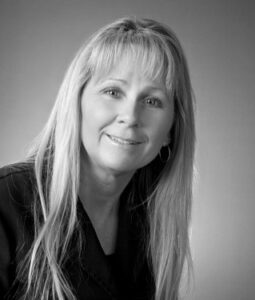 Bobbie began her Real Estate career in 2002 as a real estate sales person and went on to receive her Broker's License in 2005.
Over the past 13 years she has received several awards and recognitions for her production achieved and customer service. Bobbie received the Diamond Society Award for her production four consecutive years putting her in the top 6.85% of approximately 117,000 of her peers. She also received the Top Ten Agents award in her office in 2007. Bobbie is a member of the NW MT Association of Realtors, Montana Association of Realtors and National Association of Realtors.
Bobbie is a hard-working honest person willing to go the extra mile for her clients! If you or anyone you know are interested in Real Estate in Northwest Montana please have them contact her, she will work hard for them.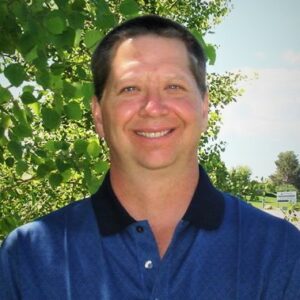 Rick has been providing exceptional real estate services in the Flathead Valley since 2004, and is ready to help you reach your buying or selling goals.
Mary Kay Myett
Broker, CRS, GRI, SFR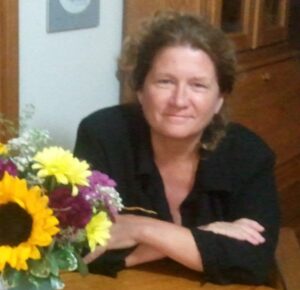 "NO GIMMICK'S, NO HYPE – JUST HONEST, HARD WORK"
I don't have anything flowery or unique to say about myself. If you would like to see my list of credentials, education, successes, references, etc.- please ask and I would be happy to provide them. On the other hand, if you would like me to go to work finding you your Montana Dream… please contact me!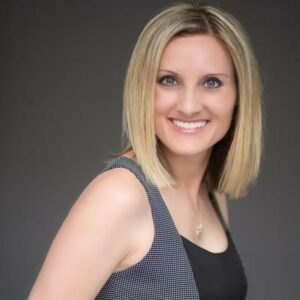 Summer has her Real Estate License in The State of Oregon as a Real Estate Broker at Bend Premier Real Estate as well as her Real Estate License in the State of Montana as a Sales Agent for Premiere Real Estate Professionals, Inc. She is a member in good standing of the Local Association of Realtors (AR), State Association of Realtors (AR), and the National Association of Realtors (NAR) in addition to the Flathead Multiple Listing Service (MLS).
Summer prides herself on accountability, attention to detail, and personal service, allowing her to build lifelong relationships with her clients.
"It's not about helping you purchase one home, it's about helping you purchase a lifetime of homes."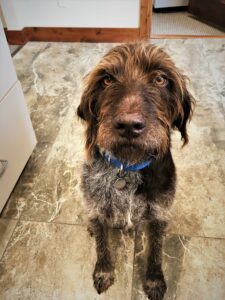 Contact Cal
Phone: Stop by @ the office
Email: Stop by @ the office
Office: 406.755.6789
Cal (short for Caliber) oversees the "big-picture" operations around the office. He greets visitors, heads up our biscuit quality control department, and is a loved and valued member of the office here at Premiere.